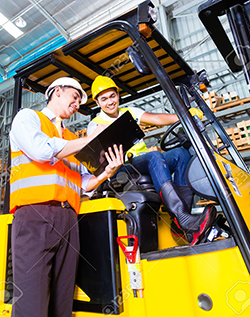 UTICON ® Electrical Accesories such as plugs, multi extension, and other products are excellent choice to connect or distribute power to your electronic equipments and appliances in your residential, commercial, or your industrial facilities.
Modern yet simple in appearance, this collection will easily complement your home or office interior. Designed with safety, quality, and durability in mind, this collection is very suitable choice for those of you with high regards for safety in electrical installation.
Vision
To be the leading manufacturer of electrical accessories and its related products in Indonesia.
Mission
To provide customer satisfaction through continuous improvement by producing quality products, competitive prices, on-time delivery, and best service.